We Are A Total One Stop Shop For All Quality Video Production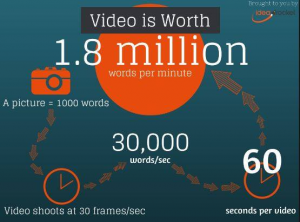 Shereck Video Services has all of your video solutions at your finger tips. We understand how to skillfully use video production to assist in all legal cases. We also create high quality promotional and training videos for our corporate clients.
We pride ourselves in being a turn-key operation for all video services.
We are conveniently based out of the New York City Metro Area. Many times we are on location in other states and cities in order to get the best footage possible. Our staff can quickly deploy at your location with the latest high definition equipment and video cameras upon request. We have set up production in hundreds of different venues across the country.
We want you to think of us as an extension of your own business.
Your success is our success so give us a call for a free consultation.
We adhere to the highest standards with all of our legal and corporate video production