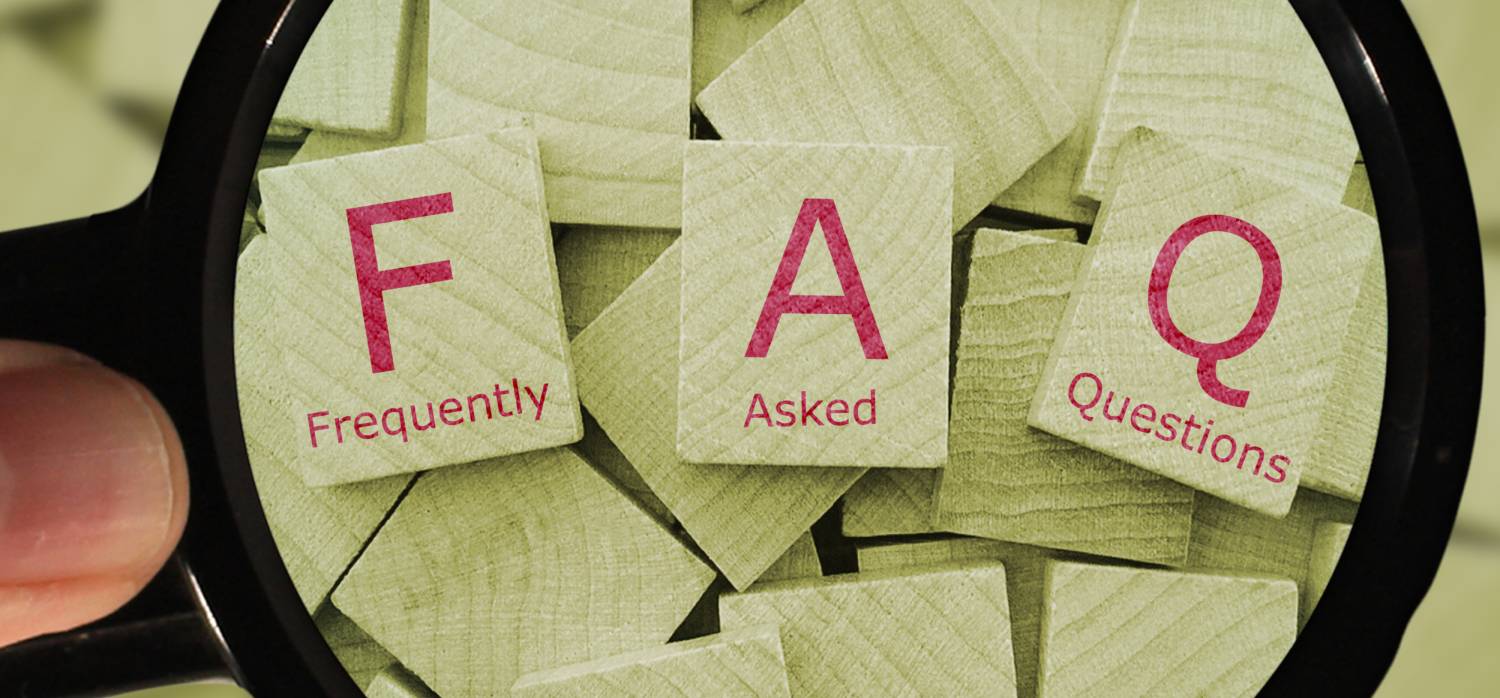 Do's and Don'ts of Video Depositions
Do

carefully select your location. Choose a room large enough to house the videographer's equipment and with the right amount of lighting that won't create shadows or a glare while recording.

Do

have your witness look neat, well-groomed, and dressed in clothing that looks put-together.

Do

instruct your witness to make eye contact with the person questioning them, not with the camera.

Do

practice with your witness on camera before the deposition begins.
Don't

record in front of reflective backgrounds like windows or mirrors.

Don't

have your witness dress in black or white, as those colors disrupt camera exposure, or in busy-looking clothing and flashy jewelry.

Don't

interrupt your witness or the opposing counsel.

Don't

keep your microphone on when conferring with your witness off the record.